WORDS OF GRATITUDE
"For several years now, both Ken and Lina from Postcard Homes have always been involved with buying, selling, and finding rental properties for my family and I. From my very first downtown Toronto bachelor condo, all the way to our resent home purchase they offered excellent service, advice and guidance during those stressful times.
No matter what time of day, if my wife and I had any questions or concerns during our various moves, Ken and Lina were always there for us. Not only answering questions, but also providing excellent referrals for movers, lawyers, and mortgage brokers. It's the kind of peace of mind that only experienced, friendly professionals can give, and its what to be expected the moment you hire them. "
— Mary & Pascal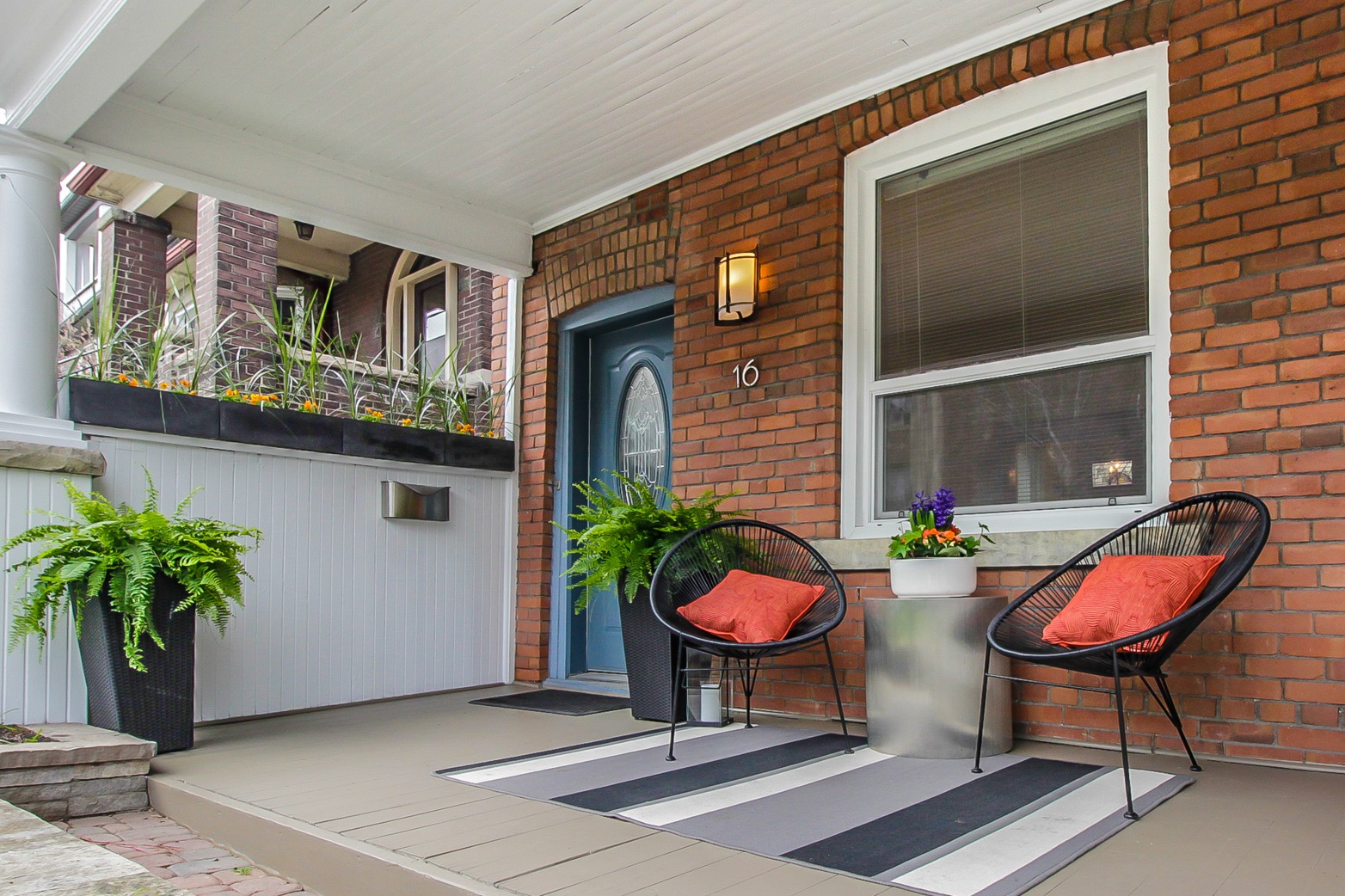 656 Wellington St. W. Unit C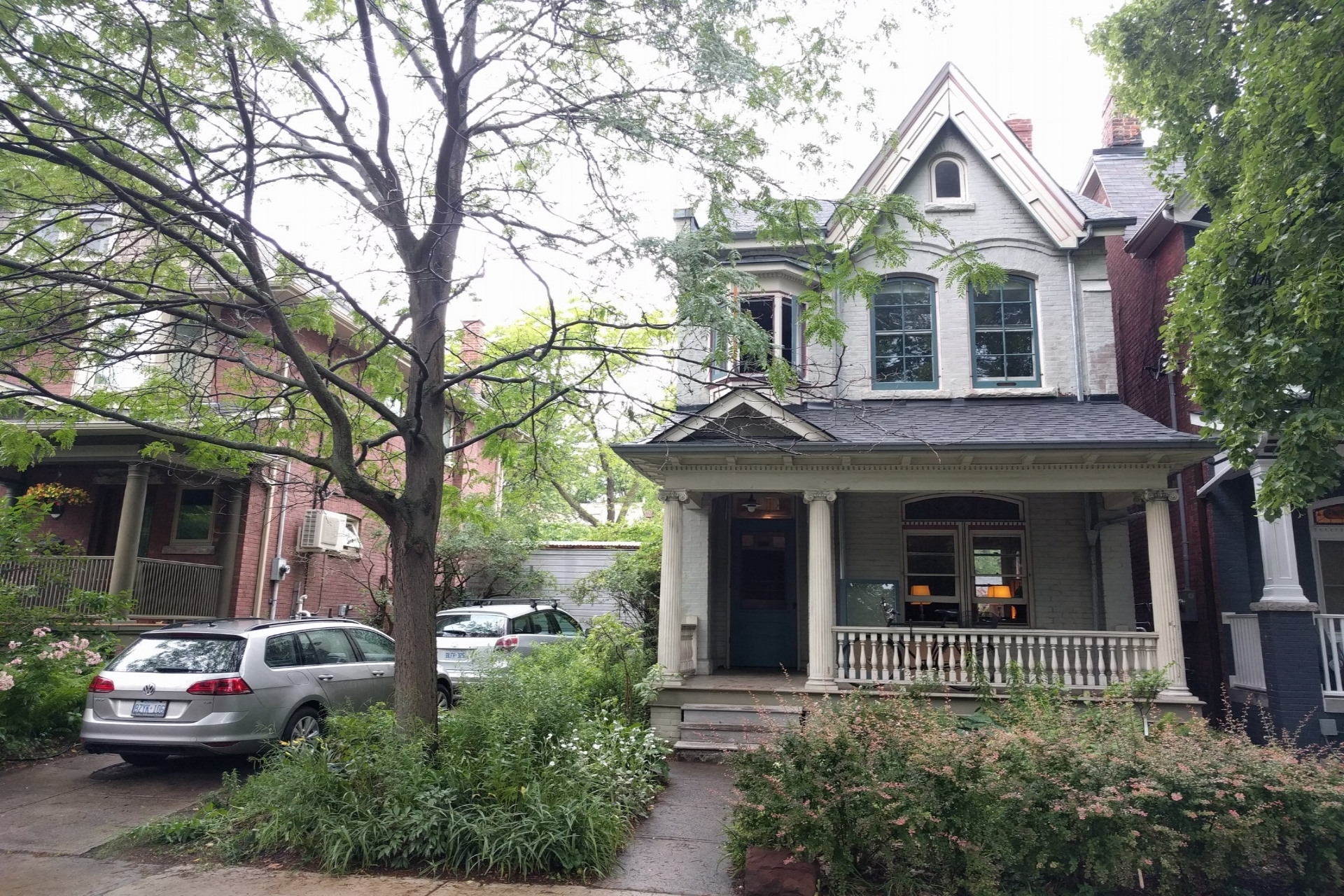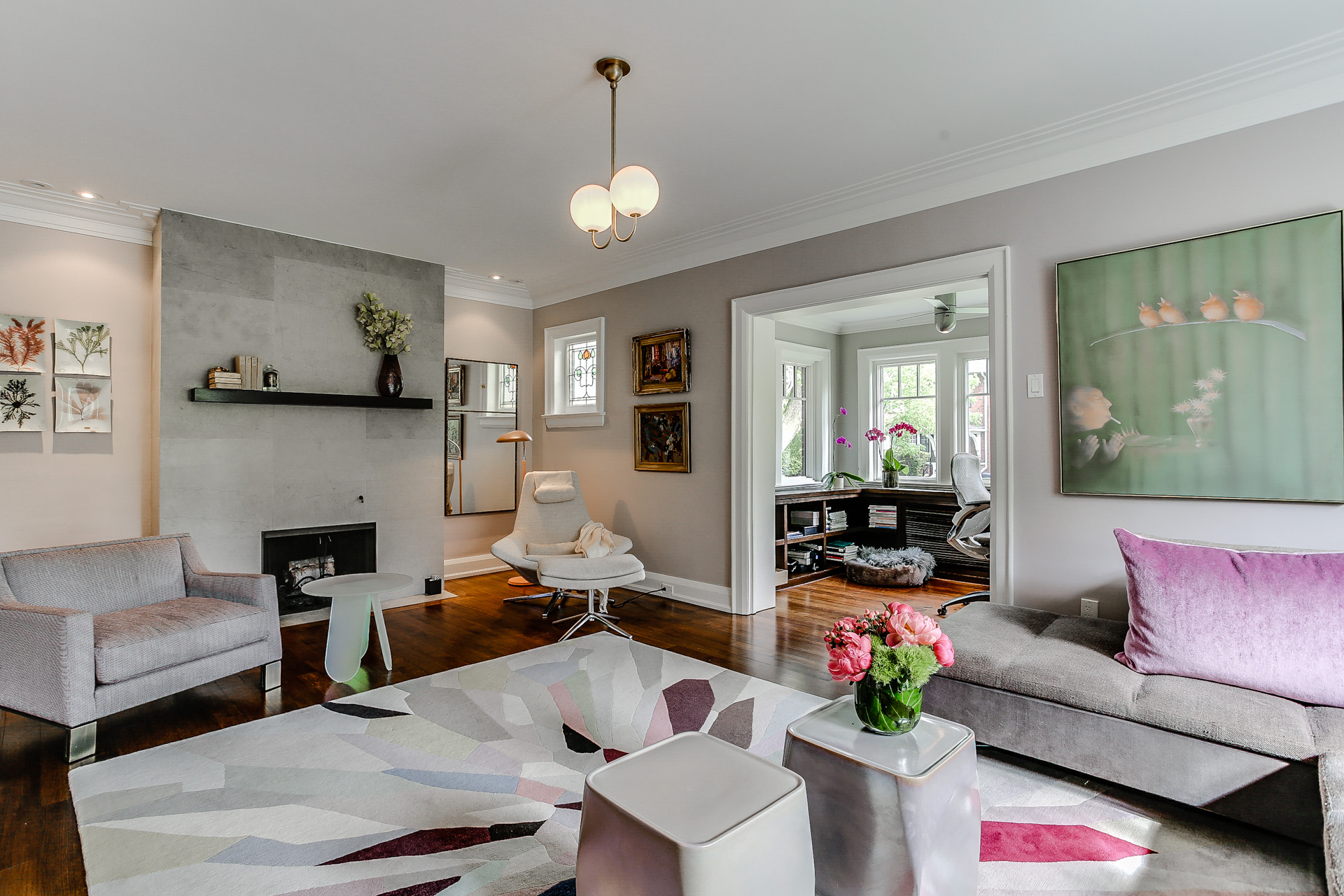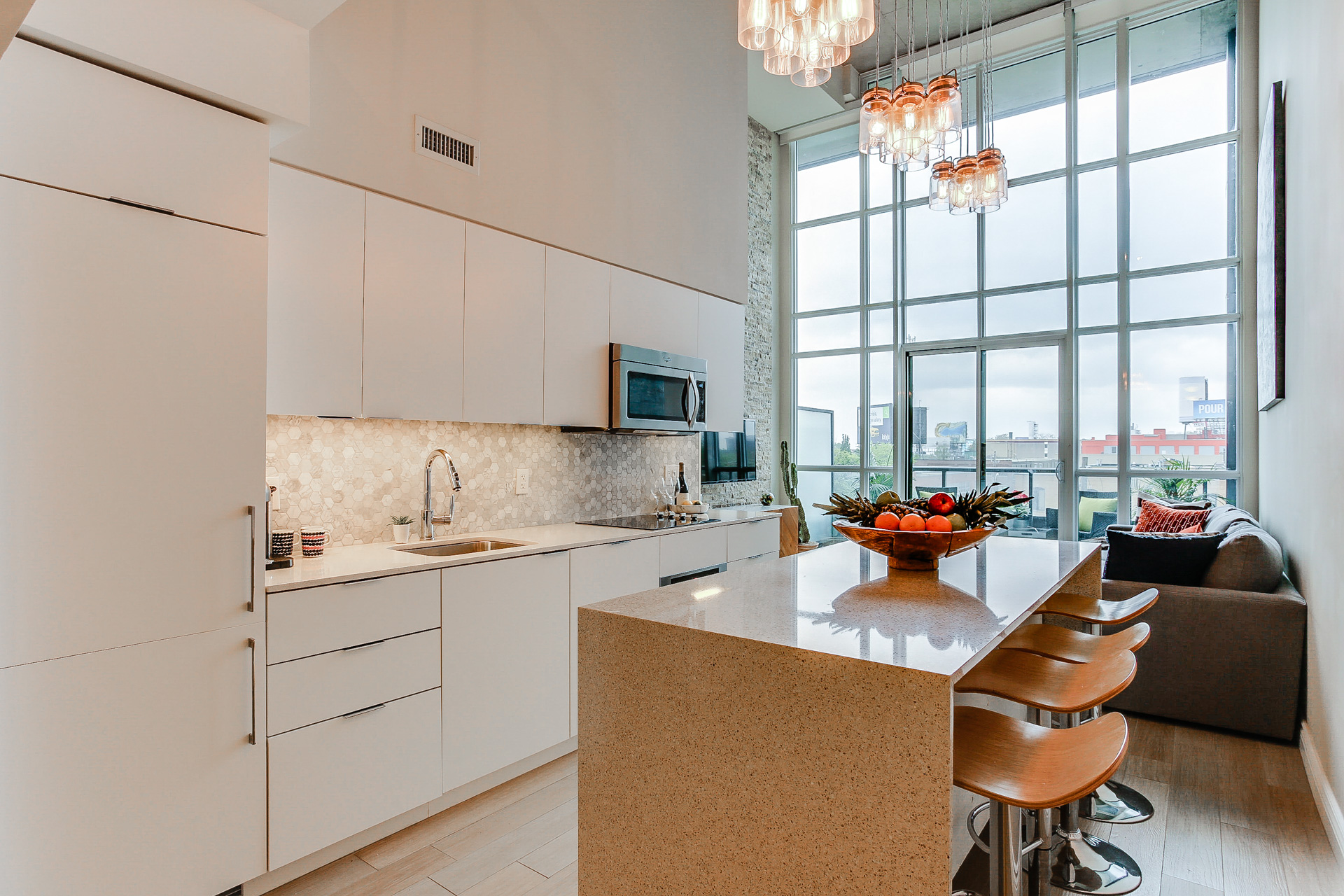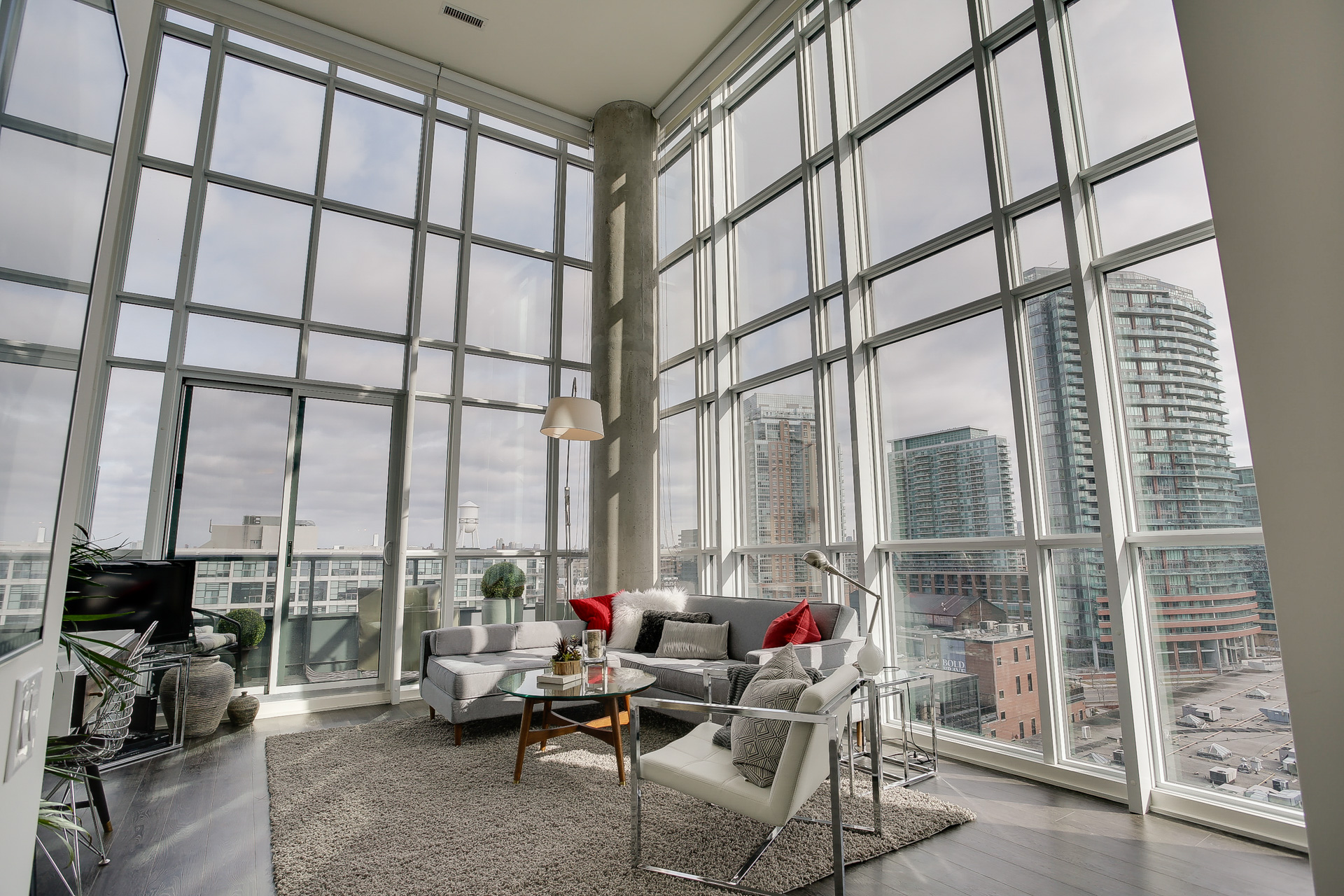 With a combined 33 years in the Toronto real estate market, we provide clarity, knowledge, and solutions to ensure that you get the perfect home at the right price...
Our goal is to create an individualized buying strategy that will align your financial objectives and lifestyle choices in an honest, open, and professional manner. We ensure that our clients are well versed on current market conditions and in complete control of the buying process so that they are confident with their decision.
To us, there is nothing more rewarding than seeing a client fall in love with their new home.
Lina Risi
Lina has been selling and finding homes for our clients since 1988. Over the past 30 years, she has consistently ranked amongst top agents in the industry and has built trusting relationships with a loyal clientele that enlist her services over and over again. More than 90% of Lina's business has come from clients that have experienced a desire to achieve results above and beyond their expectations. Having negotiated hundreds of real estate transactions, Lina has developed a high level of expertise and a fine-tuned intuitiveness which makes each purchase and sale appear as though it is negotiated and closed with ease.
Prior to real estate, Lina consulted, at a senior level, for Cadbury Schweppes, Benson and Hedges, and CP Rail.
I love everything about real estate, especially the area that I live in, Riverdale. "We truly live in the best city in Canada and I am proud to be part of it".
Gairdner Award Recipient: 2002, 2003, 2004, 2005, 2006, 2010, 2011, 2012, 2013, 2014, 2015, 2017, 2018
Diamond Award Recipient: 1999, 2001, 2007, 2009
President Award Recipient: 2016
Excellence Award Recipient: 2008
Ken Mazurek
With a background in teaching and coaching, Ken specializes in educating his clients about current market conditions and everything they need to know about buying and selling within Toronto's fast paced market. "As the old adage goes, success is where preparation meets opportunity. A big part of my job as a Realtor is to serve as an adviser and ensure that my clients are fully educated on the Toronto real estate market and all of the factors that can effect a sale. I always strive to empower our clients in their decision making. When you are fully prepared, you can be confident with your decisions, and ultimately, have success in any market. Real estate is similar to my time coaching football. Days, weeks, and sometimes even months of intense preparation culminate to make successful sale appear effortless."
Prior to joining Royal LePage Johnston and Daniel Division as a Sales Representative, Ken was the Special Teams Coordinator, International Recruiting Coordinator, and Academic Adviser with the University of Toronto Varsity Blues Football Team. He is also a certified intermediate and senior high school teacher by the Ontario College of Teachers.
Gairdner Award Recipient: 2017, 2018
Since 1950, Johnston & Daniel has been serving generations of southern Ontario's most respected families in representing their distinctive properties. Offering caring, intuitive service and building long-term relationships with our clients, Johnston & Daniel is the standard of excellence in real estate.
Johnston & Daniel became a division of Royal LePage Real Estate Services Ltd. in 1994. After serving the Greater Toronto Area and surrounding markets for over 60 years from our Central Toronto location, in 2014, Johnston & Daniel expanded with the introduction of our Oakville office in the heart of downtown.
Today, Johnston & Daniel continues to define the luxury experience with professionalism, integrity and a dedication to excellent service that is unrivalled in the real estate industry.
IN THE NEWS
We are incredibly grateful to have been featured in:
Prime Danforth-area home sells $62,000 over asking.
Riverdale relisting prompts bidding war In Toronto.
Renovations boost Corso Italia home's value.
Riverdale home draws several offers.
Sale price on prime Riverdale home leaps $231,000.
Four bidders battle for Riverdale semi.
Broadview and Danforth.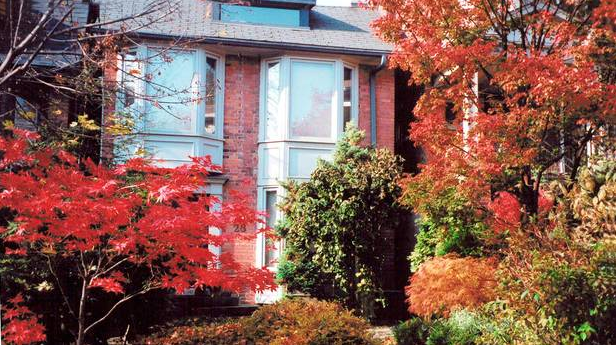 Multiple offers for prime Riverdale semi.
Premium paid for Little Italy semi.